Dear guests, Welcome to Nazeran hospital
The international patient's department (I.P.D) is established at this hospital to serve and facilitate the course of action for our dear patients, in case you are not fully acquainted with the rules, customs, and current official procedures in Iran.
Health tourism is defined as people traveling for over 24 hours and less than a year from their permanent place of residence for preserving, improving, or regaining their physical and mental health.
IPD is an international move to succeed in performing medical duties. In addition, the Health Department of the Ministry of Health enables all centers to provide global health services for the creation of an international patient department to provide the following services: coordinating almost all services from the IPD physician for the initial examination of the patient, accepting patients, establishing discharging unit to estimate customer costs and the unit to guide customers, and coordinating services with the facilitator and the follow-up steps of the IPD coordinators.
The IPD physicians will also be responsible for tracking all clinical services provided to international patients.
All services are quick to provide better and faster medical care to international patients. This means that patients do not have to worry about long waiting lists.
To contact the experts in our department you can use the following phone numbers:
International patients' expert: Fateme Montazerinia
Tel:+98513500699
Mobile, WhatsApp, & Telegram:+989941675806
Email:IPD@noh.ir
Instagram: ipdnazeranhospital
International patients' doctor: Dr.Hamid Pilehvar
Mobile phone: +989941675806
The significant activities of the International Patient Department
Comforting VIP rooms prepared to serve an easy stay for foreign patients.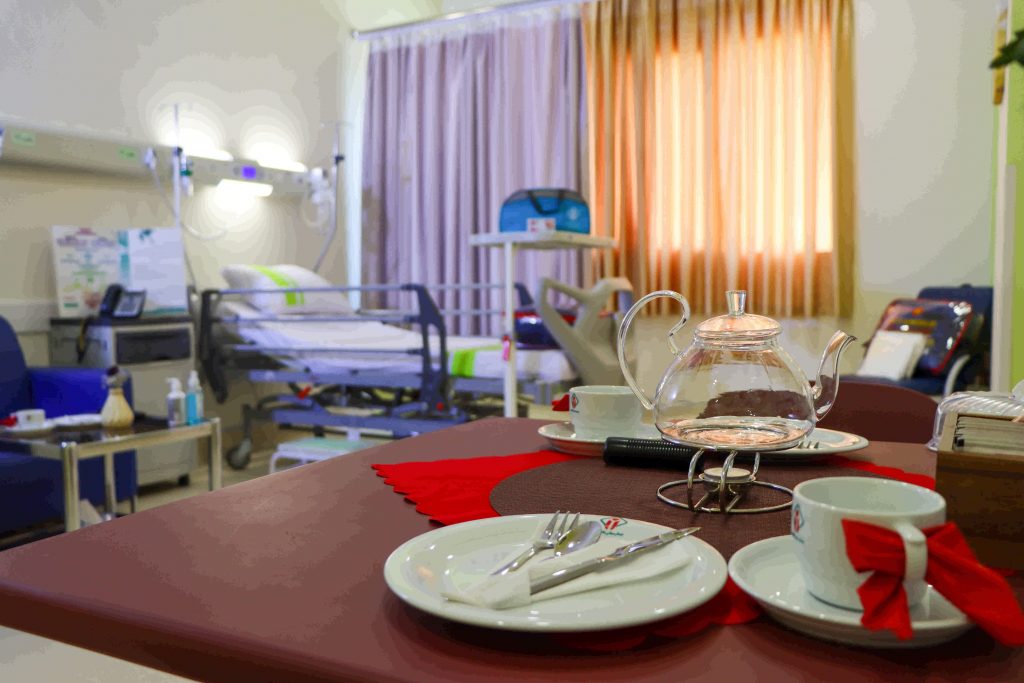 Booking on-line and face-to-face consultation with IPD physician
VIP customer care services
Chance to keep in touch with IPD doctor even after dismissing
Internet access
Daily doctor's visit
Nutrition supervisor on patient food and ordering food items out of menu
Allocating a separate unit under the supervision of manager hospital
Presence of an expert responsible for admitting and discharging of the International Patient